Image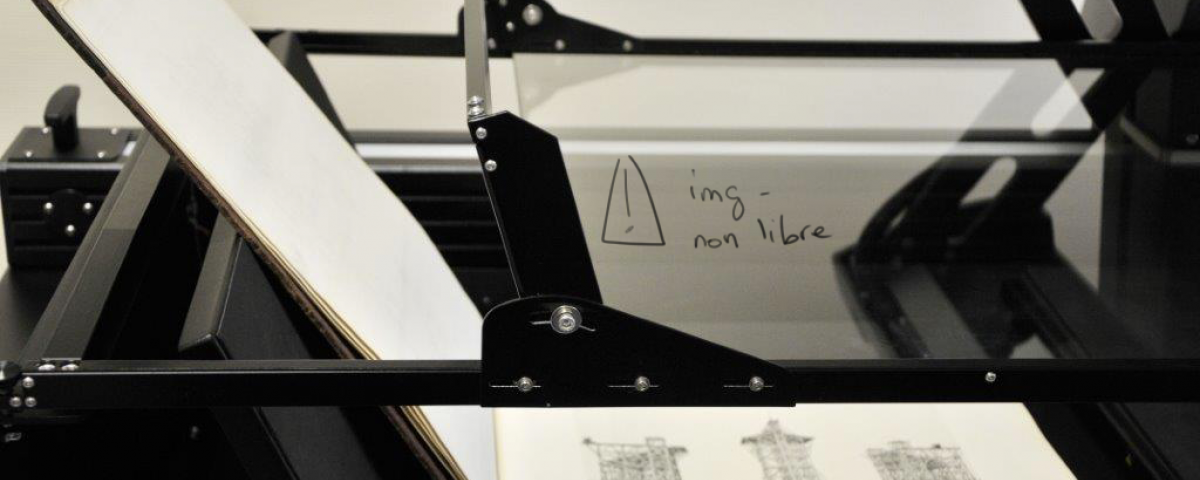 Numistral
The Numistral portal is the digital heritage library of Alsatian universities and the BNU (National and University Library). It opened in October 2013 as the digital heritage library of the BNU. Since then it has evolved to become the portal for access to the digitised documentary collections of Alsatian higher
education and research establishments (the BNU, the University of Upper Alsace and the University of Strasbourg), as well as of their partners.
Numistral is a collective tool aimed at promoting an exceptional documentary heritage, some of which dates back to the earliest Antiquity. It is also a gateway to scientific programmes conducted in Alsace and studying this heritage.
It is open to all, free of charge, and only documents protected under intellectual property regulations are restricted. Numistral documents are copyright free.
---
Numistral strategic orientations are decided by a steering committee in which the BNU, the University of Upper Alsace and the University of Strasbourg are represented. Its administration has been entrusted to the BNU, which is responsible for its general management and hosting. A monitoring committee composed of representatives of each member institution ensures editorial and technological consistency. 
Deployed on a Drupal platform, the Numistral portal queries its members' databases of digitised documents:
The BNU: databases using both the Gallica "white label" tools (GMB) deployed by the BnF (French National Library) and the OmekaS software solution (free software). The institutional partnership with the BnF dates back to 2013;
The University of Upper Alsace: database using the OmekaS solution;
The University of Strasbourg: databases using the ContentDM software solutiondeployed by OCLC and the OmekaS solution.
The search engine for digitised contents is that of Gallica: it directly searches documents hosted in the Gallica Marque Blanche database, and indirectly, via their metadata, documents hosted in other solutions. The consultation of the documents itself takes place on the viewing interface of each software solution.